Покоритель чартов и непредсказуемый игрок, вызывающий полярные эмоции публики с 2015 года. Уфимский хулиган, добившийся в свои 22 всенародной известности. Музыкант года по версии журнала GQ.

Впервые в карьере FACE посетит Лондон с клубным шоу, захватив с собой все хиты и главный трек уходящего года – тот самый "Юморист".
Покоритель чартов и непредсказуемый игрок, вызывающий полярные эмоции публики с 2015 года. Уфимский хулиган, добившийся в свои 22 всенародной известности. Музыкант года по версии журнала GQ.
Впервые в карьере FACE посетит Лондон с клубным шоу, захватив с собой все хиты и главный трек уходящего года – тот самый "Юморист".
Успей взять билеты, пока они ещё есть. Не упусти свой шанс – следующий будет нескоро.
18+ ID required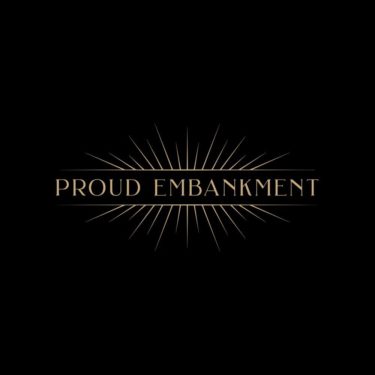 Proud Embankment
London's Newest Super Club is a majestic two-storied 750 capacity venue where you can be dazzled by late-night performances, amazing DJs, VIP Booths/Tables and the Best Vibe in Town. Dance the night away till 5am in the West End's most exciting club.
020 7482 3867

http://www.proudembankment.com/
Waterloo Bridge, 8 Victoria Embankment