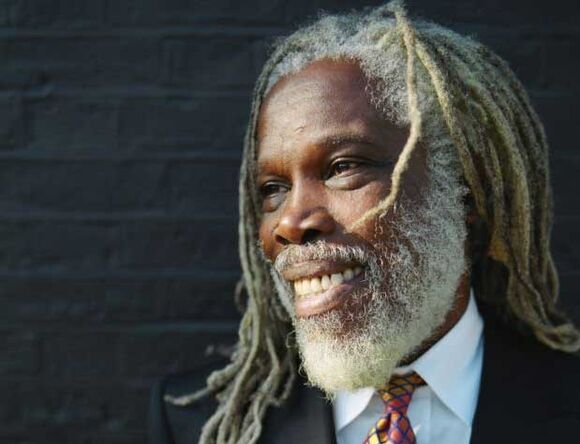 On sale
schedule
04 Jun 2014
DOORS
Important info:
Coming soon...
Billy Ocean
Born in Trinidad, Billy settled in London's East End when just seven years old. The calypso crazy kid soon got turned on to soul singers like Otis Redding and Sam Cooke, as well as pop groups like The Beatles and The Rolling Stones, leading him to spend much of his study time in the music room.
Billy got his first break when he signed to GTO records, for whom his second single was the Motown-ish Love Really Hurts Without You, which reached No. 2 in the UK charts and No. 12 in the US.
His move to Jive Records provided instant success, with the million selling American number one single Caribbean Queen (for which Billy won a Grammy for best R&B Vocal), followed by Loverboy, and Suddenly, which became the first of Billy's killer ballads.
More Hits were to follow with the now classic Get Outta my Dreams; Get into my Car, giving Billy yet another US No. 1 hit.
After huge worldwide success and with a young family at home, Billy decided to take a break to spend some well earned time with them. In 2007, with the kids all grown up, Billy went back out to perform his hits again, this time with his daughter Cherie on backing vocals, with live dates in the UK and Europe, USA, Canada, and the Caribbean. The tour was a great success and culminated in him getting the bug once more for writing and recording. 2008 saw Billy back in the studio for the first time in 15 years, recording his brand new album 'Because I Love You'.