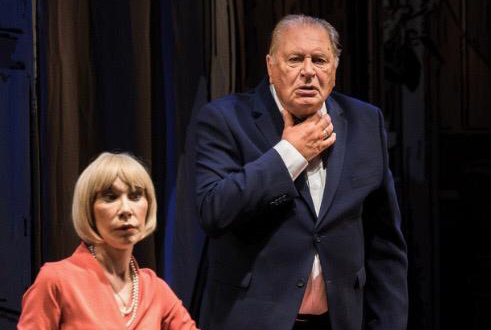 London - Logan Hall | 18 April 2021 | 19:00
English:
It does not matter how long have you been together. You still could find a key to each other, especially if you have got friends who is up to help. Cast: Marina Dyuzheva Sergei Stepanenko Valentin Smirnitskiy Olga Miropolskaya
Russian:
В ролях: Марина Дюжева Сергей Степанченко Валентин Смирнитский Ольга Миропольская Это история о том, как друзья помогают супругам, прожившим в браке 25 лет, воссоединить семью, вернув любовь и счастье. Вечная и злободевная история о трудностях долгой семейной жизни, когда рутина разрушает трепетные отношения и уже хочется бежать очертя голову.
On sale