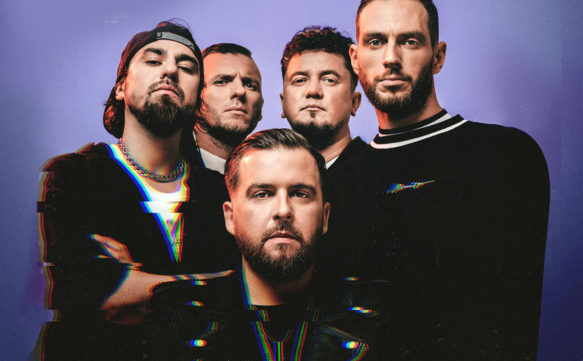 London - 229 The Venue Night Club | 28 February 2021 | 18:00
English:
A big concert of the famous Ukrainian group BEZ OBMEZHEN will take place on the stage of the 229 The Venue. The musicians announced a grandiose program of new products and proven hits. It will be honest, beautiful, lyrical and atmospheric. Do not miss!
Ukrainian:
Український рок-гурт, що збирає стадіони та вважається найбільш гастролюючим в Україні, вирушає у закордонний тур містами Європи, Азії та Північної Америки. Протягом жовтня 2020 р. по 2021 р. відбудеться більше 35 концертів з найобширнішою, за всю історію гурту, музичною програмою в супроводі яскраво шоу. Ви почуєте нові пісні та добре відомі хіти, які співають тисячі прихильників по всьому світу.
On sale